Laguna Beach Area Art Festivals
Please note: Due to the Covid-19 outbreak events are canceling and changing their dates. We will update this page as information becomes available.
Annual Events
Festival of Whales - Dana Point
Dana Point Fine Arts Association Show & Sale – 5 weekends a year - (temporarily canceled due to Covid-19) The Dana Point Fine Arts Association, a nonprofit organization, will host an art show and sale from 10am to 5pm. Over 30 local artists will display at the boardwalk along the boat docks in Mariner's Village in Dana Point Harbor. A special exhibit of Cliff Wassmann's art of Dinosaurs and Star Wars themed work will be on display. Enjoy a fun day of whale watching, marine mammal themed events, harbor restaurants, shopping and more activities. This event draws thousands of visitors so come early for best parking or better yet, take a ride share down and enjoy a hassle free experience! More info on Dana Point Fine Arts.
Mission Federal Little Italy Artwalk – April 25 & 26, 2020,(this event has been rescheduled to November 7th & 8th) Mission Fed ArtWalk will fill 16 blocks in San Diego's Little Italy neighborhood with over 400 artists and 100,000 visitors. A feast for eyes and ears as bands play on each corner. Cliff Wassmann Fine Arts will have a double booth. We will post our exact location soon. Learn more about this event
Balboa Island Artwalk – Rescheduled to: Sunday, Sept. 27th, 2020 9am-5pm. Located along the South Bayfront Promenade of Balboa Island this fun show is easy to see as all the artist set up in one long row against the beautiful backdrop of Newport Harbor. Live music is performed at various blocks. Parking is difficult on the island and many people park over on the big lots on the peninsula and take the ferry over for a fun and relaxing experience! More info on the Balboa Island Artwalk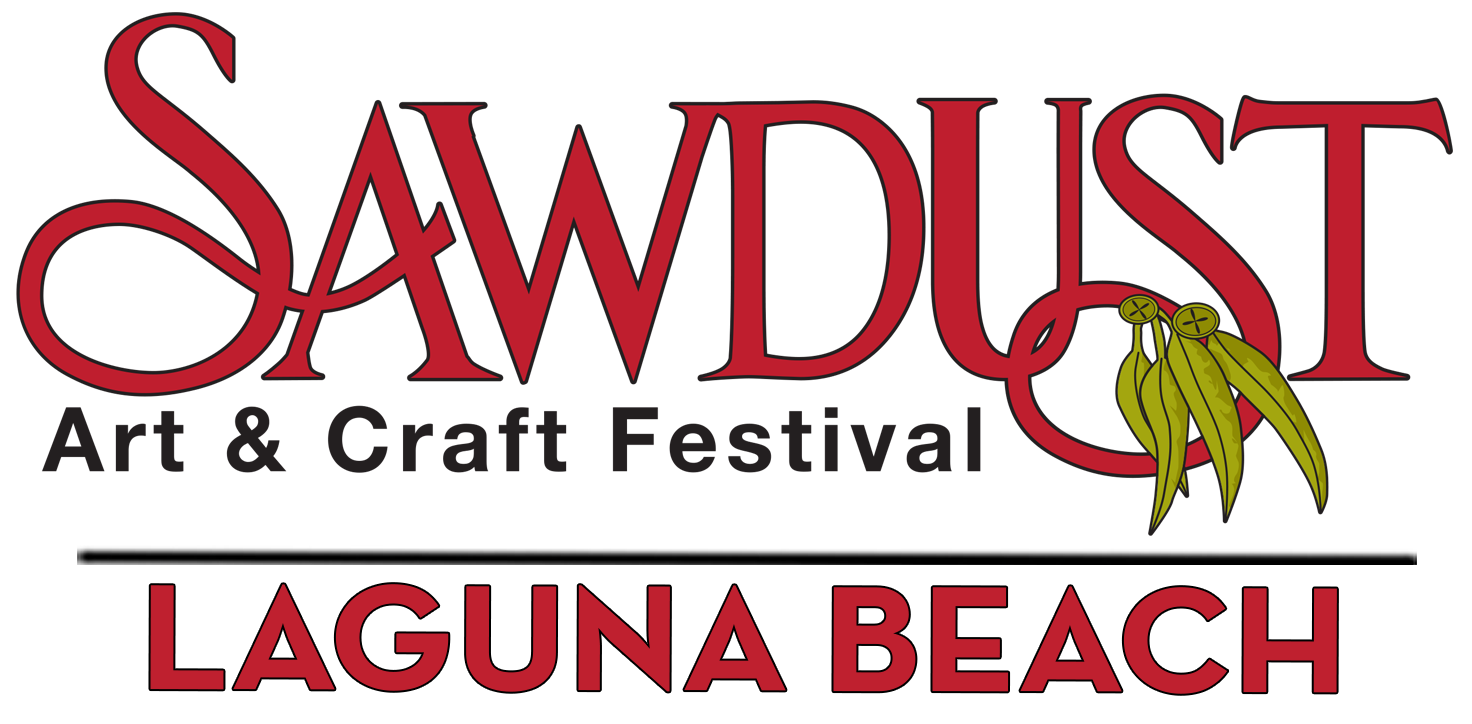 Sawdust Festival, Laguna Beach – Sawdust has made many accomodations in order to open but due to the rising Covid-19 case count in Orange County the City of Laguna Beach will not allow us to open at this time. Please check back. We hope to start opening weekends as soon as we have permission! More Info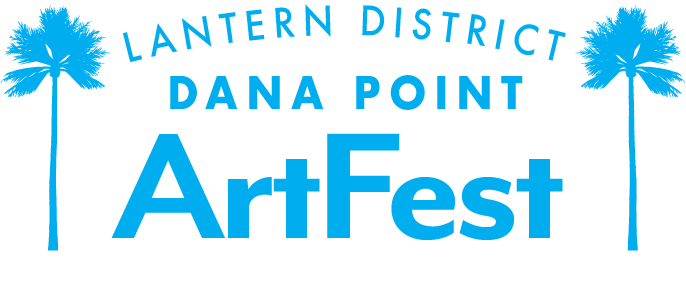 Dana Point ArtFest – Sunday, October 11th. This up and coming show is held on the sidewalks of Del Prado Street in the growing Lantern District. It's becoming a favorite of local artists. The shop and restaurants offer special menus and outdoor beer gardens, live music and a special kid's activity area is set up in the post office parking lot. Sponsored by local Dana Point businesses. Fun for the entire family! Cliff Wassmann Fine Arts will present a special display of paintings as well as historic Dana Point photography at the corner of Violet Lantern and Del Prado. Learn More
His work can be also be seen at the Laguna Craft Guild Art Show on Main Beach this spring. (temporarily canceled due to Covid-19)